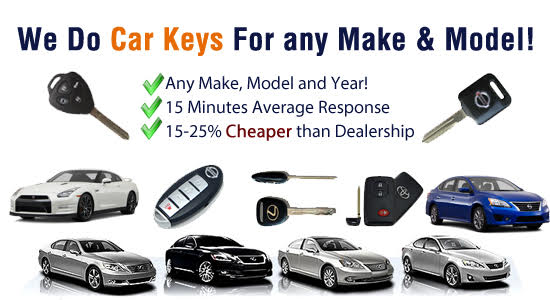 The Saraland, AL, car key service offered by Spartan Locksmith can provide a swift response if you're locked out of your vehicle. No matter where you're stuck, our locksmith can arrive promptly and get you back on the road again quickly. Let us assist you with our dependable, secure service.
We have affordable rates and high-quality workmanship. Our technicians are professionals who know how to quickly provide a safe turnaround on all kinds of key and lock issues. We can help with key service for cars, trucks, SUVs, vans, and motorcycles, and we won't keep you waiting for us to show up. Plus, you get top-notch help from a knowledgeable locksmith. We offer:
Licensed, bonded, insured work
More than 14 years of industry experience
24/7 emergency assistance
A variety of payment options

Our Saraland, AL, car key service is designed to help our customers quickly get out of the jam they're in. Call Spartan Locksmith today to get help or to schedule an appointment.
For immediate help call
251-298-7232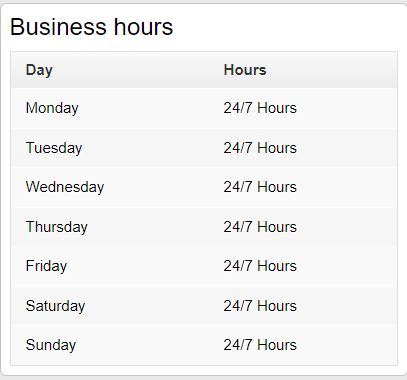 It can happen at the worst time!
Save 251-298-7232 now in your phone so when you do get locked out you know who to call to get to you fast!