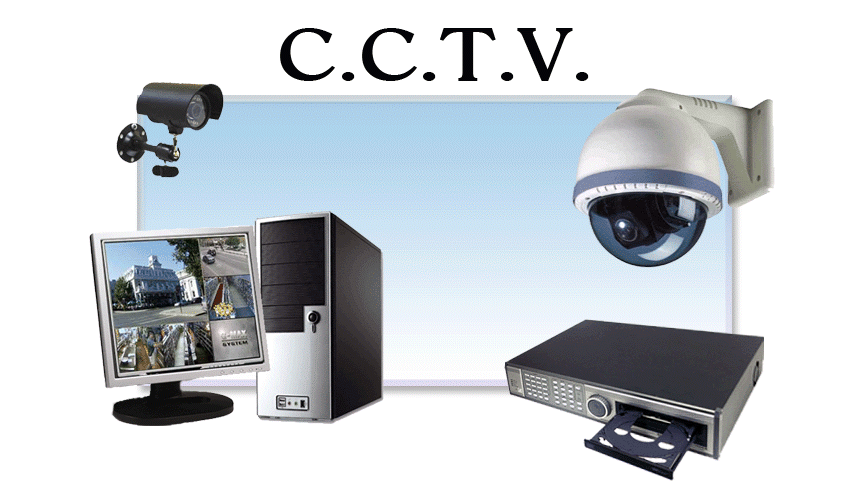 Never leave your property unprotected again! Protect your home and family with the best security and video Surveillance systems on the market today. We provides both residential and business solutions.
We have the ability to monitor your system for police, fire and medical emergencies at affordable rates! Not sure which areas of your property are vulnerable? Want to have the ability to control your security & lighting or view security cameras while away from home? Give us a call at 251-298-7232 and we will provide you a free security system needs analysis. We will inspect your property and identify all areas that are exposed to theft and/or break-ins, and discuss all your security needs.
For immediate help call
251-298-7232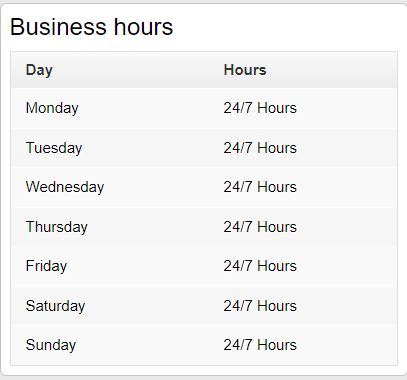 It can happen at the worst time!
Save 251-298-7232 now in your phone so when you do get locked out you know who to call to get to you fast!