Ricky came to fix one of the door locks on my house today. He came at the time of the appointment, was very professional & the price was affordable. Thank you! I will use Discount Locksmith again.


He was quick to get to me and the prices were affordable. I would recommend them to anyone because the guy was clean cut and professional. He wasn't creepy like a guy that changed my tire once from a towing company. Hopefully I won't need your service again, but if I do I know who to call!.


Discount locksmith is very good. They gave me a time frame on when he would be here and quoted a price. He was very nice and professional. I have no complaints.


I came to the shop to have a key made for my car. They started immediately and the cost was affordable.



they rekeyed my house. He was very professional and very friendly.



The guy that came out was accommodating, prompt, and professional. I would recommend them again.



Thanks for getting to me fast! I was having a rough day lol



I will continue to use discount locksmith. They got here fast!


For immediate help call
251-298-7232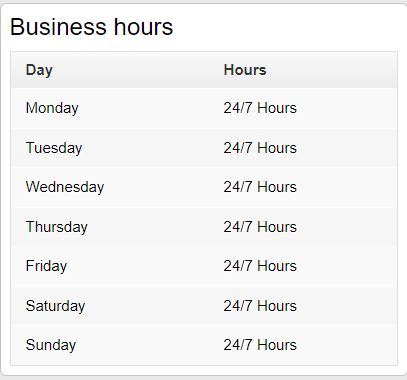 It can happen at the worst time!
Save 251-298-7232 now in your phone so when you do get locked out you know who to call to get to you fast!