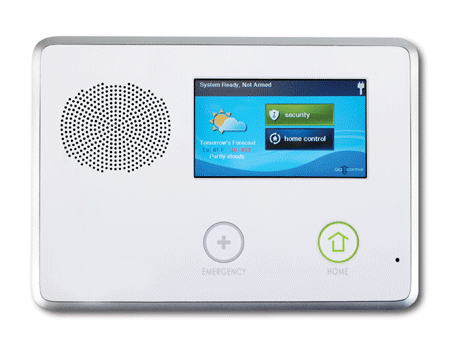 WINDOW SECURITY IN SARALAND, AL
No matter where you live or operate a business, you can never be too careful. After all, you never know when a burglar might try to break in and rob you of your valued possessions or, worse yet, cause you harm. If you're looking to protect yourself and those around you from unwanted intruders, consider our burlarproofing solutions.
THE PROTECTION YOU NEED
Our burglarproofing services are designed to provide the extra protection you need so that you get the peace of mind you deserve. No matter your specific needs or security concerns, we'll work to find a solution that suits your space and setup. When you hire us, we'll take the time to thoroughly evaluate your property and come up with plan to keep it safe and secure for the long haul.Invest in your safety and keep your property protected with the help of Spartan Locksmith. Call today for more information about our products and services or to schedule an appointment.