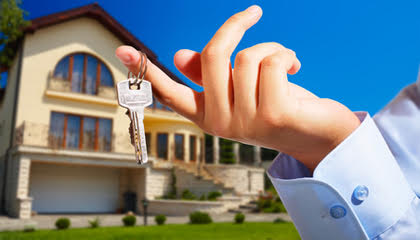 LOCK AND KEY IN SARALAND, AL
Need a reliable residential locksmith you can count on? You've come to the right place. At Spartan Locksmith, our lock and key services are designed to make getting in and out the door as easy as can be.
QUALITY PRODUCTS AND SERVICE
Maybe you're looking for a set of locks for a new office complex. Or perhaps you're just looking to outfit your home with a new lock for your front door. At Spartan Locksmith, we're at your service, no matter the size of your property or scope of the job at hand. When you hire us for lock and key services, you can expect our complete attention and quality products. Best of all, we keep our rates reasonable, and with us, appointment scheduling is a snap. Need new locks for your property? We've got you covered. Call the experts at Spartan Locksmith in Saraland, AL today to set up an appointment and learn more about our lock and key service.