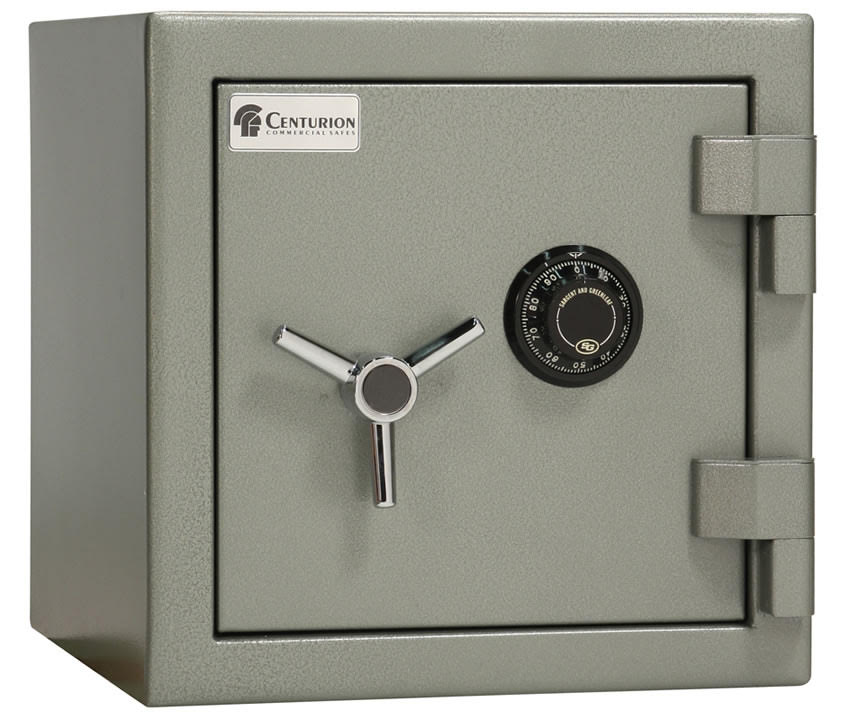 HIGH SECURITY LOCKS IN SARALAND, AL
Whether you own a home or a business, it's important to protect your property as well as its inhabitants. So if you're in the market for a comprehensive security solution, our team is ready to help. At Spartan Locksmith, we outfit residential and commercial facilities with high security locks and safety features. Our goal is to offer you the comprehensive service you demand and the peace of mind you most certainly deserve.
SAFEGUARD YOUR SPACE
Our high security locks are designed to thwart even the most sophisticated of burglars. When you work with us, we'll take the time to evaluate your property and recommend a solution designed to offer you the maximum amount of security at the most affordable price.Don't take chances with your property. Invest in your safety with our high security locks. Call us today for more information or to schedule an estimate for your home or business.